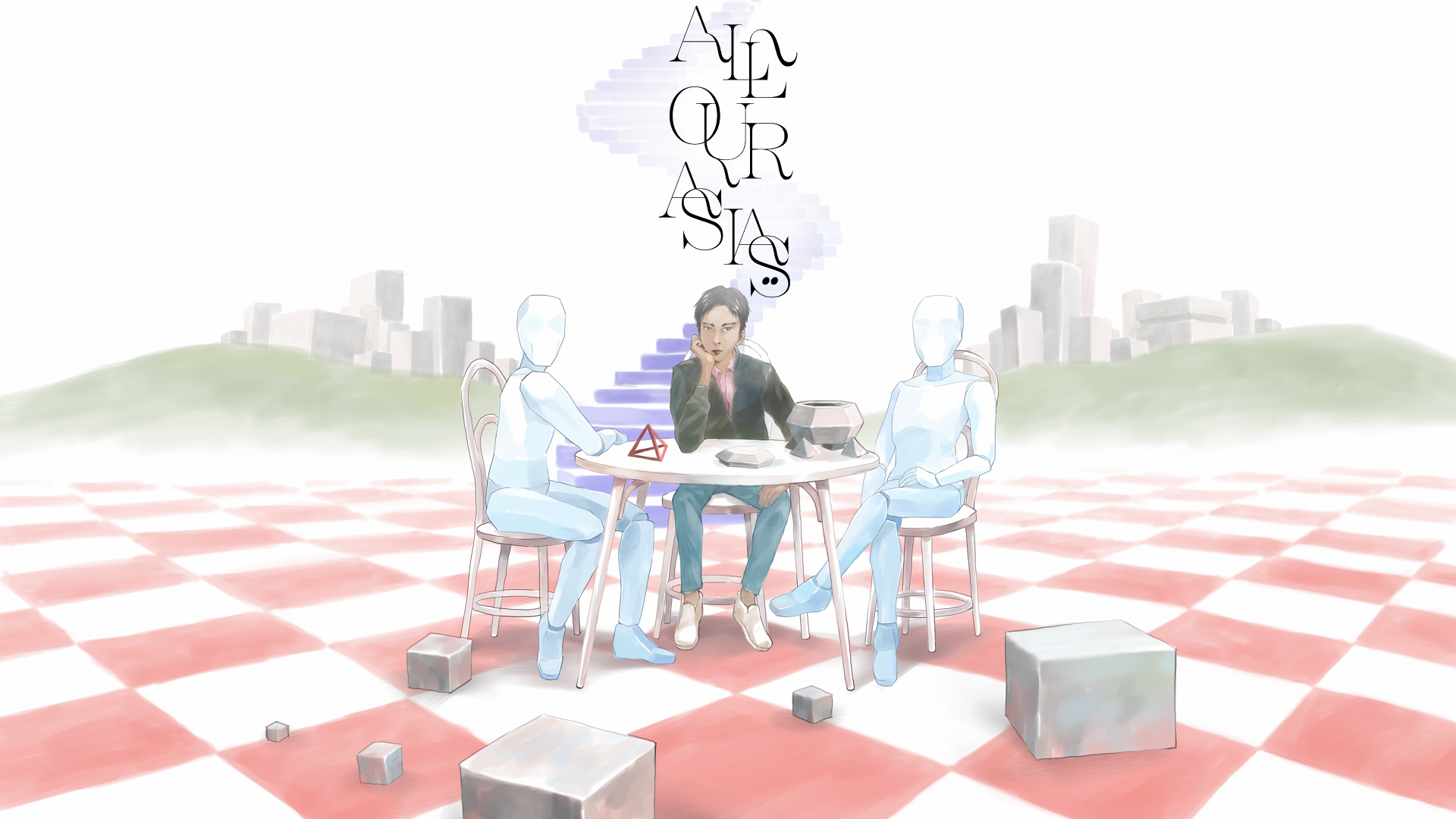 All Our Asias
[007] All Our HIT THAT SUBSCRIBE BUTTON
---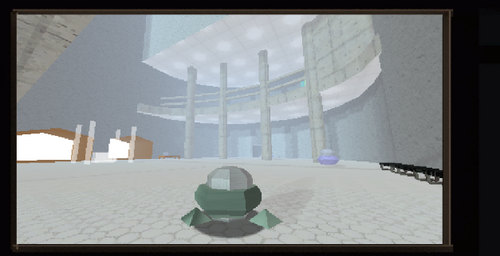 MARKETING!!!
I finally set up a dang mailing list for the game. SUBSCRIBE HERE SUBSCRIBE HERE
Note: This is the Even the Ocean mailing list so you might be on it.
Everyone Loves Marketing!!
I also paid the Steam Direct Fee this week so uh... hopefully I'll have that STEAM STORE PAGE UP so you can hit that "Wishlist" button.
A lot of this week was spent on lesson planning for my classes and also some other stuff, however, there was progress on the game. Sorry but no new screenshots (though I have a lot... secret...) however... here's an old screenshot.
Hmm... I don't have that much complicated stuff to talk about. I will ramble a bit at the end.
Music

Started on a few songs this week. I also hired a few friends to help out with a few tracks, so expect some nice guest contributions on the OST! One song is during the introduction and features a motif I'll use throughout other songs in the game. Another one is not that far along yet... we'll see. The OST will have 20-30 songs. This is maybe the biggest timesink which is part of why I've been reaching out to friends for help.
Modeling
Started on a couple of areas... tunnels, offices, lobbies... got some of them pretty far along and added in the NPC dialogue. It's too spoilery to mention what they are more specifically or post screenshots, but one is kind of an homage to large JRPG towers... !
I'm getting the hang of this process much more, which will help with *Secret Unannounced Joni+Sean Project 3* (...and this game, which in some ways is kind of unannounced...)
Programming
Kind of a minor note, but I added a small thing to make mixing trigger stuff together.... like camera controlling and NPC dialogue stuff... er it's sort of complicated and AOA-specific so forget it.
Rambling

This game is quite 'surreal' in that areas do not necessarily flow in a realistic way. However, rather than have this be purely weird I've been shaping it to be interesting in a plot level and metaphor level. Since this story (and I guess, most stories) involves character development, I like to make the areas and worlds in a way that the way you progress through them is also representative of the character's development. It's a nice organizing principle and helps to motivate certain choices rather than just "Well, It is Cool." So the plot is literally what is happening to the player in the story, but can also metaphorically be seen as a way to represent character development.... yeah.......