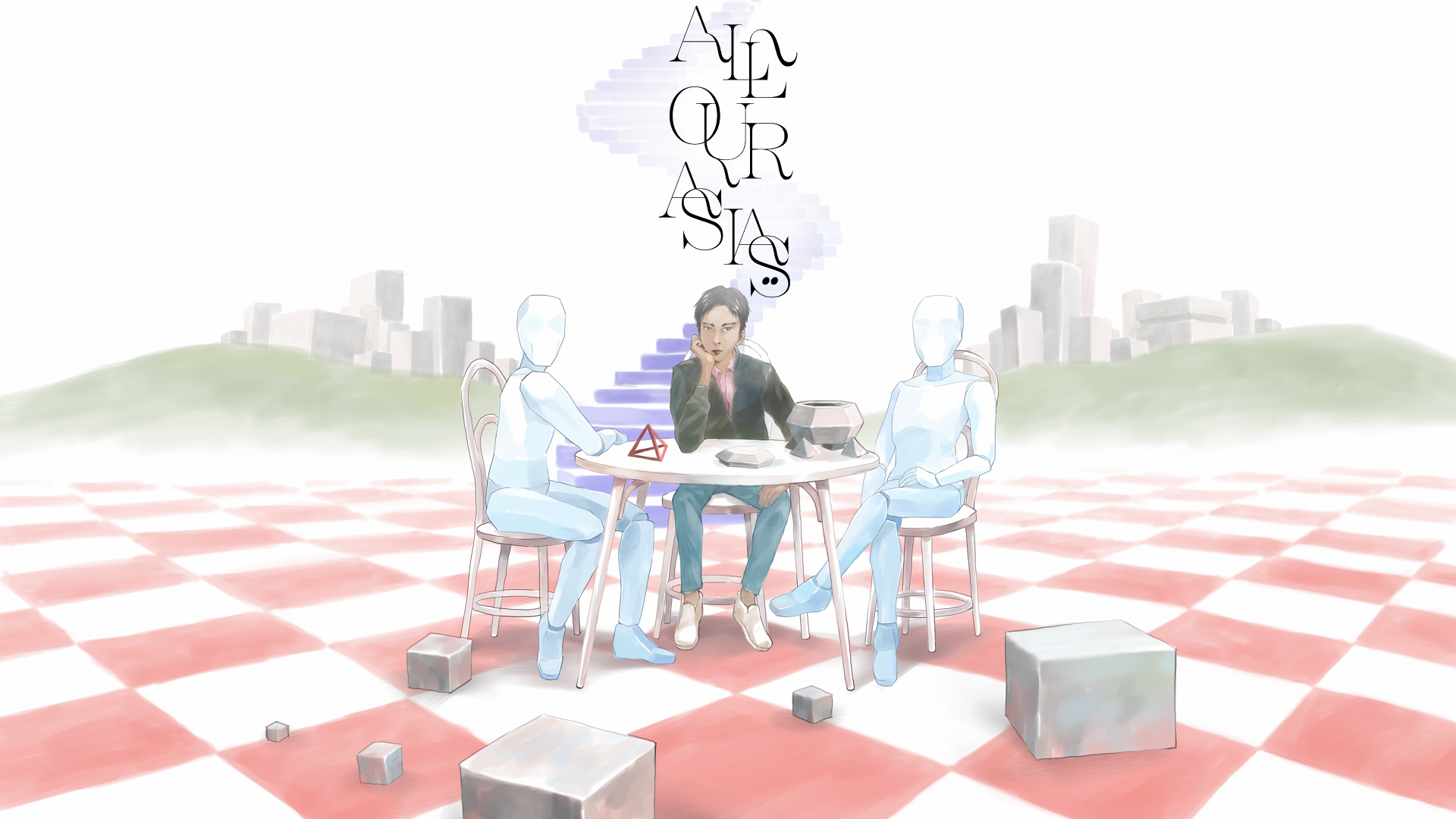 All Our Asias
A downloadable game for Windows, macOS, and Linux
Update (5/13/2020): Version 1.1 now supports Russian!

All Our Asias is a surreal, lo-fi, 3D adventure, about identity, race, and nationality.

It received an Honorable Mention for the Nuovo category in the 2019 IGF awards! (Please note that a tweet said there is a new edition of the game, there is not.)

(Buy the Fan Pack for $4.99! You get an OST + a 150+ page artbook, which contains art from the game, commentary on the game's visuals, level design, soundtrack, narrative and more.)
All Our Asias is a free game by Melos Han-Tani, co-creator of Anodyne and Even the Ocean. Join the newsletter here.
You can also play this game on Steam.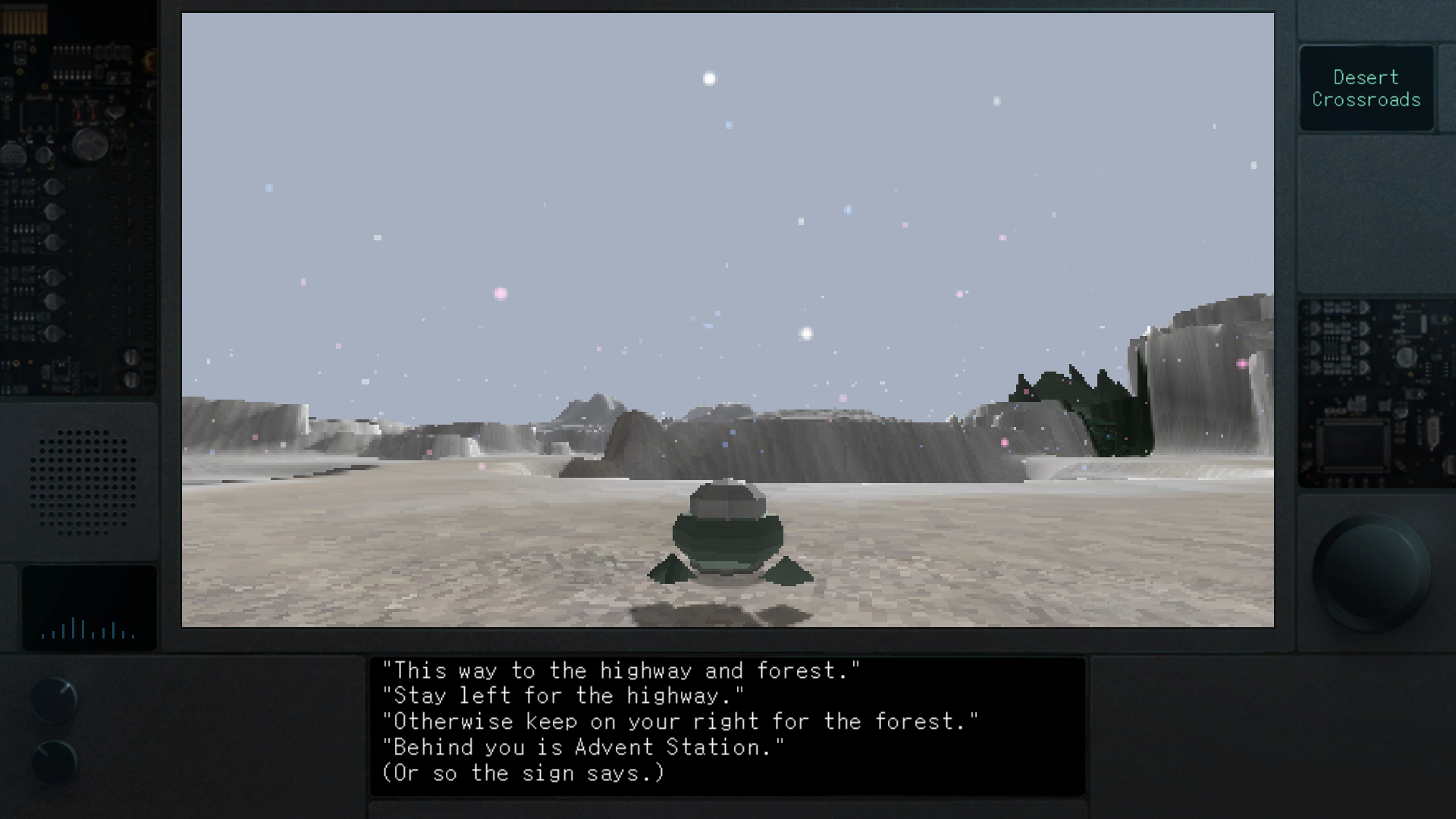 All Our Asias is a surreal, lo-fi, 3D adventure, about identity, race, and nationality.
The protagonist's name is Yuito. 31, Japanese-American. Hedge fund analyst. USA-born and raised. One day he receives a letter from his estranged father. His father is dying. It's too late for Yuito to speak to him.
But his father is on life support, and Yuito has an opportunity. He can undergo a Memory World Visitation, and enter his father's Memory World, a series of supernatural landscapes where Yuito can explore his father's experiences and secrets.
It is risky, but the idea of meeting his father, and perhaps something more, compels Yuito to make the journey...
The people and places Yuito encounters along the way - these will be the story of the game.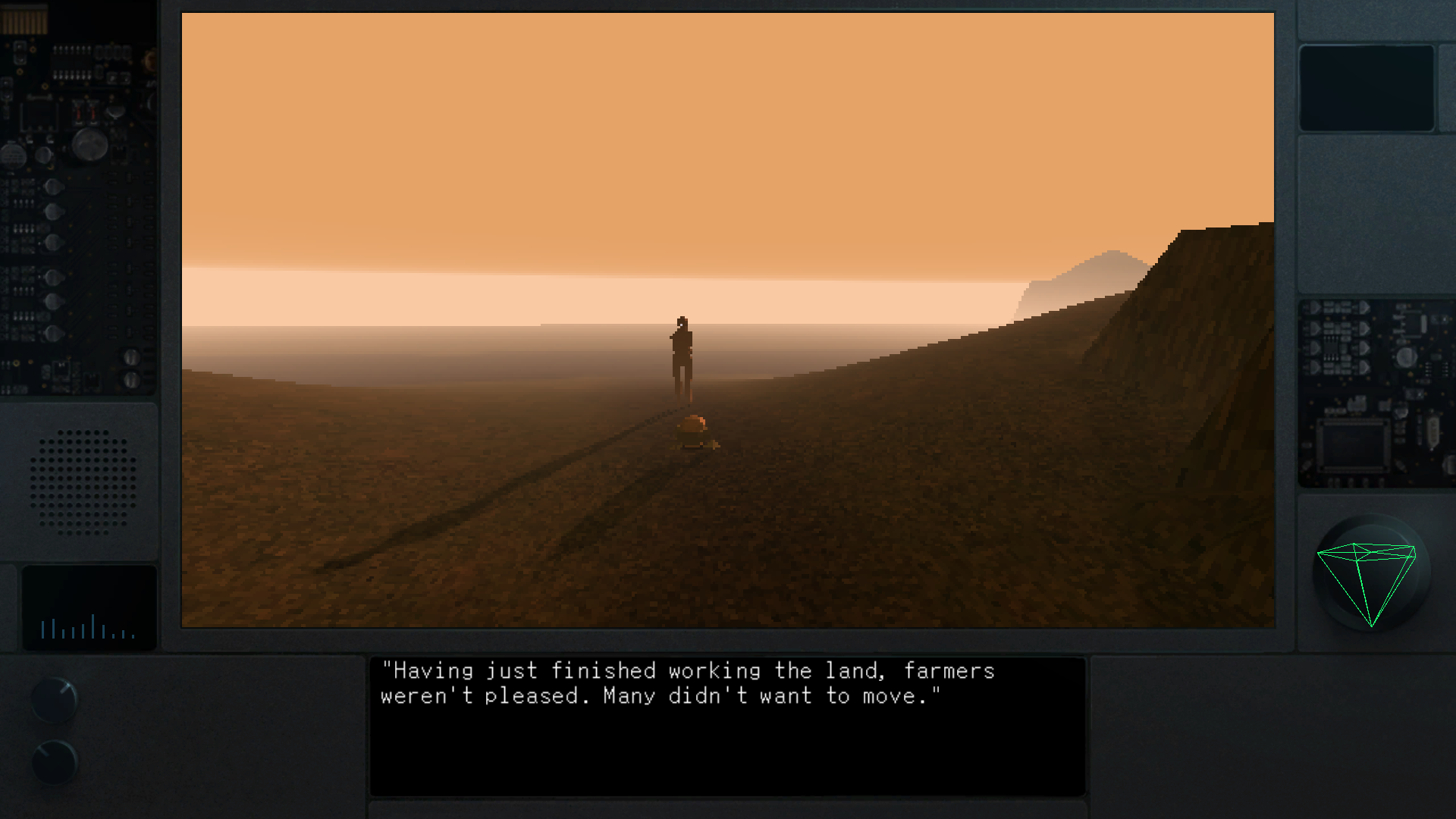 2-3 hours long.
Navigate surreal and ''realistic'' areas via simple 3rd-person movement and light platforming. Easy to play.
Converse with characters small and large as Yuito progresses deeper into this Memory World.
A lo-fi art direction influenced by the PSX and N64 era.
A soundtrack by Melos Han-Tani and talented collaborators.
From Melos Han-Tani, the co-creator of Anodyne and Even the Ocean.

Enjoy some screenshots of "Melos Han-Tani Game Design Works Volume 1: All Our Asias".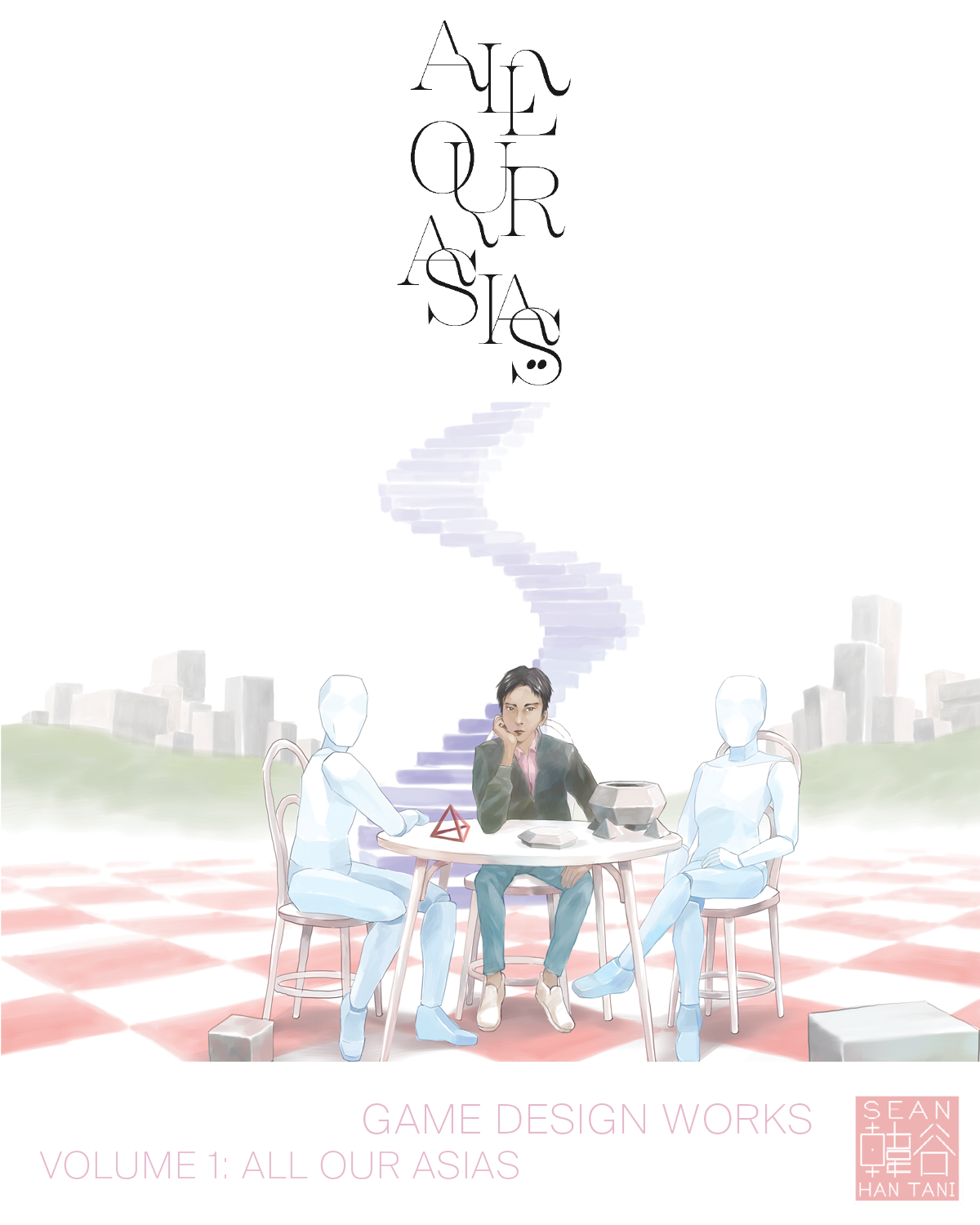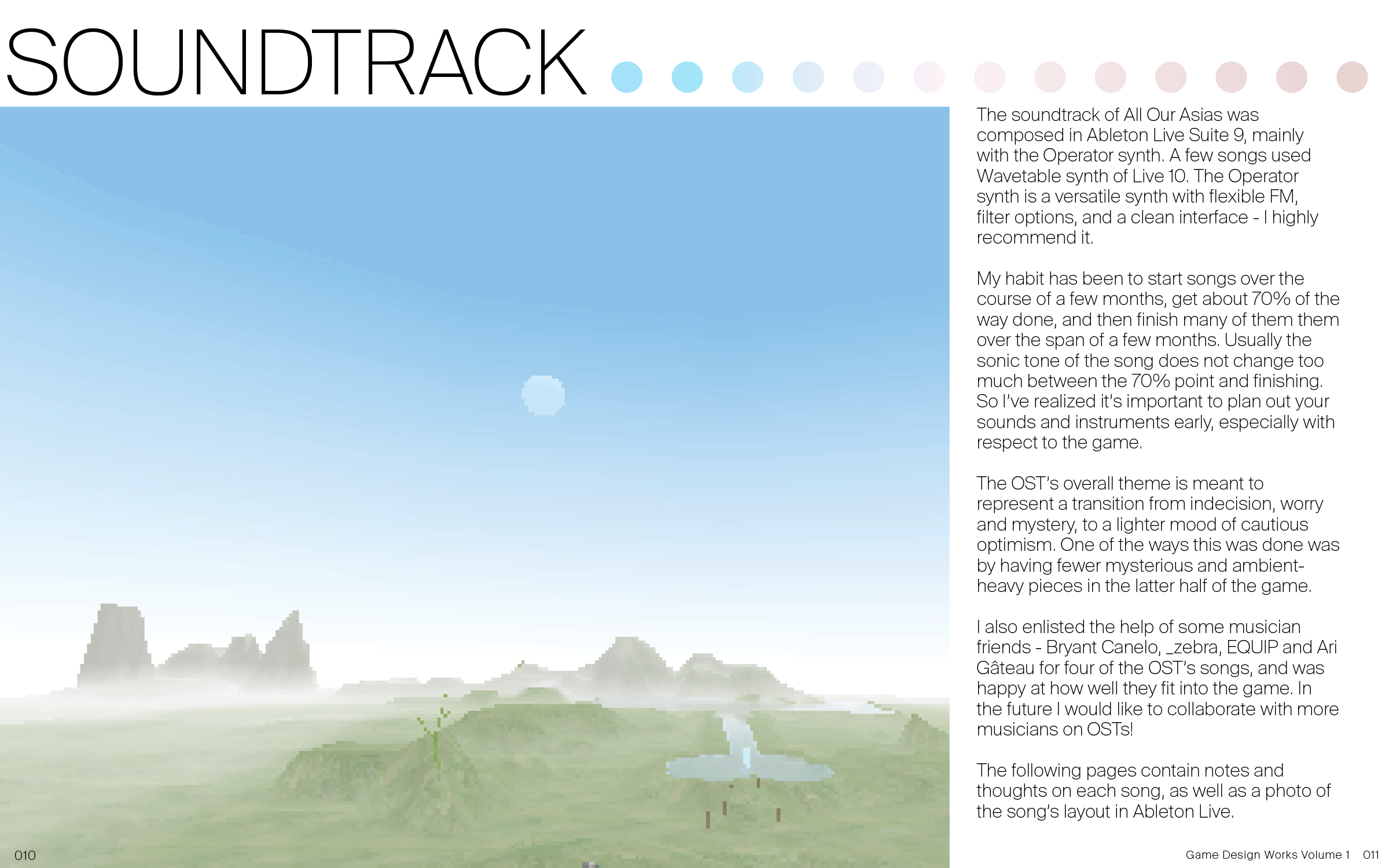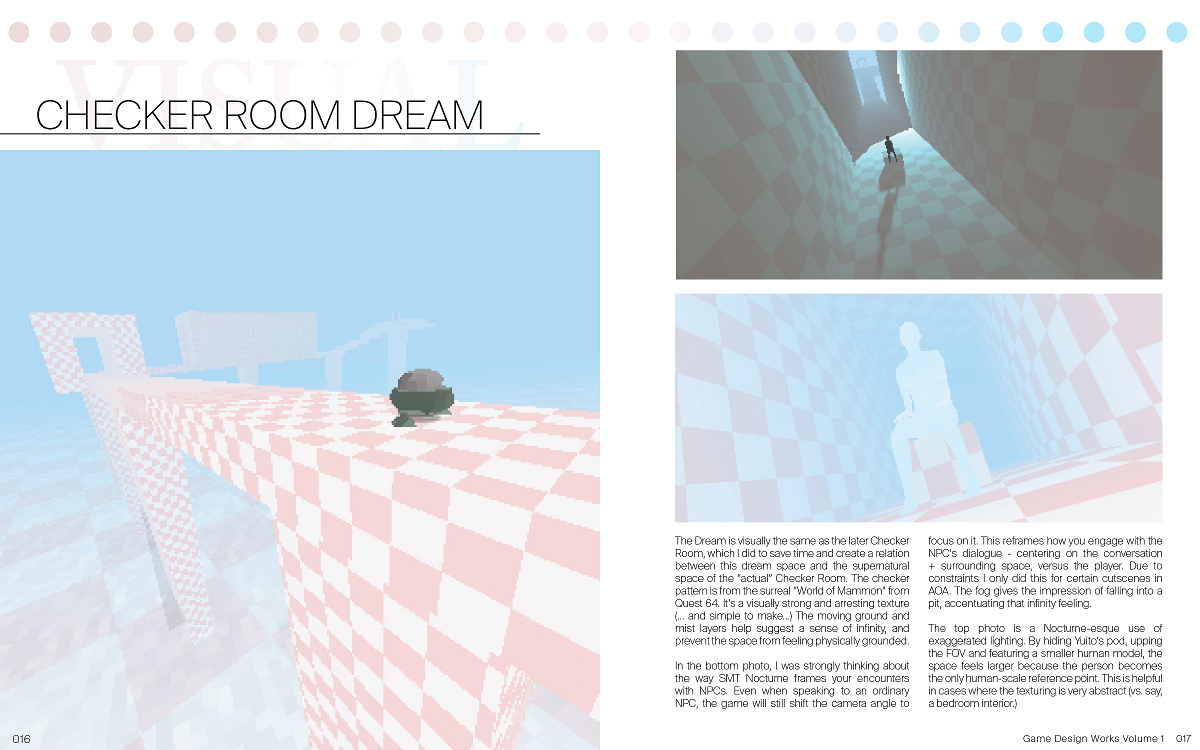 Note: this game is only supported for Windows Vista+, OSX 10.11+, and recent and popular versions of linux (SteamOS, Ubuntu). While this game is not GPU-intensive, should you encounter slow graphics, try holding Alt or Option while starting the game up and choosing a lower quality setting.
Additional Credits:
Alex Van Dorp (logo),
Marina Kittaka (Box Art, in-game UI background art, Yuito coloring)
Ray Chen (Yuito linework),

EQUIP/Bryant Canelo/kynes/_zebra (guest composers - see OST page for more details)
---
Selected Press/Critical Essays:

All Our Asias was invited to be presented at the 2018 NYC Asian American Student Conference!

Yussef Cole, Unwinnable: "Surrounded by Strangers"

"Playing All Our Asias, I can't help picturing how my own journey through my mother's memories might go; how it might have been to experience New York in the 60's, as an immigrant with only a few words of English at her disposal."
Amr Al-Aaser, All Our Asias is a PSX-style adventure that shows the beauty of lo-fi graphics (Video)
Danielle Riendeau, Waypoint, A Game That Uses PS1 Visuals to Tell a Story About Asian American Identity

"The result is a game that feels very specific, and in that specificity and honesty, feels universal. Much of this is also carried by the art style—low poly worlds and abstract character art that feels deeply evocative, at once preserving the warmth of the pixel art that dominated Han Tani's earlier games, and adding the sense of freedom and size that 3D navigation can bring to the table."
Sanud, Videodame, Playing an Asian American as a Westernised Asian in All Our Asias
Seeing how Yuito feebly holds onto that loose connection between him and the Korean restaurant owner seems like the reality of most Asian Americans, but in Asia, the label of "Asian" becomes meaningless because of other minute differences, and the General is quick to point that out. Perhaps, beyond holding onto a label that applies to a giant continent, it's better if there are ways to bridge the gap so that both communities of Asians and Asian Americans can understand each other.

Sophia Park, Third Person, Memory, culture, and the limits of artifice
With this in mind, the self-described, lo-fi "Playstation 1" graphics of the game are an intentional limitation: they refract the world; they self-consciously represent another world. The graphic limitation is a symptom of the game's artifice; the graphic limitation makes us — and Yuito — see it as just a game. But the artifice isn't play, it's experiences. It's a life. And it can't just be pilfered for an answer on our terms. And so, what do you do instead?
Well, you just have to listen.

Kelley Dong, The Village Voice, "Annihilation" and Alex Garland's Wrestlings With Asian Bodies

"However limited, Garland's scientific inclinations have led Annihilation into the long-contested debate of what constitutes an Asian body, an Asian identity — a line of inquiry that echoes the silhouetted mannequin of the composer and developer Melos Han-Tani's 2017 game, All Our Asias, who asks, 'You and your relatives might be from Asia. [But] does it mean anything…to say you do Asian things, or to say you support Asian causes?' "

Julie Muncy, Wired, 'All Our Asias' Is A Vital Reminder That Creators Matter

"It's not autobiographical, but it asks questions that seem personally essential to the author, and gives Yukio's strange, meditative journey a quiet insistence. What connects us, really? What does Yukio have in common with a father he never knew? What do I have in common with people of my race, or class?"
Interview with Planet of the Games: https://planetofthegames.com/usa#331
| | |
| --- | --- |
| Status | Released |
| Platforms | Windows, macOS, Linux |
| Release date | Feb 07, 2018 |
| Rating | |
| Author | Melos Han-Tani |
| Genre | Adventure |
| Tags | 3D, 3D Platformer, Atmospheric, Lo-fi, Low-poly, Sci-fi, Story Rich, Surreal, Third Person, weird |
| Average session | About an hour |
| Languages | English, Russian |
| Inputs | Keyboard, Xbox controller, Joystick |
| Accessibility | Configurable controls |
| Links | Join the Mailing List |
Download
Click download now to get access to the following files:
Fanpack_2021 (OST + Game Design Works Vol 1).zip
182 MB
if you pay $4.99 USD or more