Anodyne 2: Return to Dust
Check out our new game Sephonie!
---
Hi everyone! Thanks for supporting Anodyne 2! I wanted to announce Marina and I's next game, Sephonie. You can learn more and wishlist it here:

https://store.steampowered.com/app/1248840

An Itch page is in the works as well.
In this story-driven 3D platformer, explore Sephonie Island's massive cave network, and link with unidentified species using the novel Puzzle Grid system. Explore the island's depths as shipwrecked biologists Amy, Ing-wen, and Riyou, unravelling mysteries both scientific and spiritual, watched over by a supernatural being who exists beyond human history.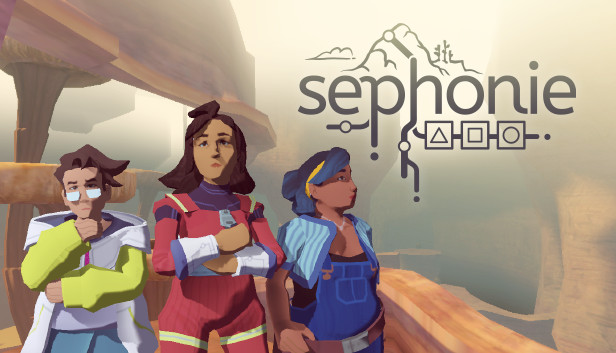 Files
anodyne-2-windows.zip
192 MB
Version 1.32
May 21, 2020
Version 1.32
May 21, 2020
anodyne-2-linux.zip
221 MB
Version 1.32
May 21, 2020
Get Anodyne 2: Return to Dust